Research
The Arizona Center for Turkish Studies works with an interdisciplinary group of scholars on projects ranging from Turkish language to politics to history and culture.
Current Research Projects
Ahmet Okal's Global Simulation project for Turkish language learning
Ahmet Okal's innovative research involves teaching Turkish language and culture via simulation in a language lab environment. Multimedia materials, exceeding over a hundred thousand, have been accumulated over the years through Internet and print media. ACTFL guidelines have been taken into consideration during material design and production. Students have the opportunity to study the language and culture at their own pace and learning style. The "Global Simulation" approach opens multiple doors to cultures in Turkey in general and Istanbul specifically. The emphasis is on the spoken language, and the classes are conducted in a communicative, student-oriented manner.
The Global Simulation enables students to access various disciplines so that they can have cultural memory about the country at least in the last thirty years. Throughout the semester topics in subject matters such as architecture, history, math, money and banking as well as pop culture are studied.
Reforming Society Through Statistics
How does a country engineer the reform of its population's worldviews and lifestyles? Dr. Brian Silverstein's current research explores how Turkey is doing this through changes in how it collects and uses statistics. While statistics seem like a dry, obscure topic, they are given new importance in Turkey's EU-inspired reforms, in which they constitute an entire chapter all their own. Dr. Silverstein's work is revealing that statistics are both constituting norms and standards in light of which institutions and individuals must define and measure what they do, and they are doing this in a more intensive and extensive way, increasingly becoming a part of the everyday lives of people in Turkey.
Publications
For publications by ACTS affiliates, visit the Faculty directory and select the profile for the scholar you are looking for.
Previous Presentations
Visit our Past Events page for information on all ACTS events. See below for selected presentations from faculty affiliates and PhD students and alumni.
Interviewed on Turkish television, Nov. 5, 2014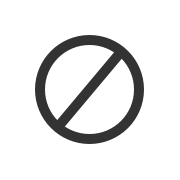 Recorded on April 4, 2014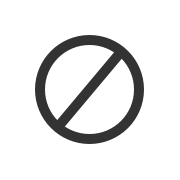 Recorded on November 1, 2013